This Sunday was very special for our little familia. We had the kids dedicated or the term known as baby dedication. As parents we officially committed to raise them to know Christ. The event at our local church was really nice and the community very supportive.
Afterwards we headed to La Boulange for a delicious brunch and took some family photos by the Yerba buena Gardens.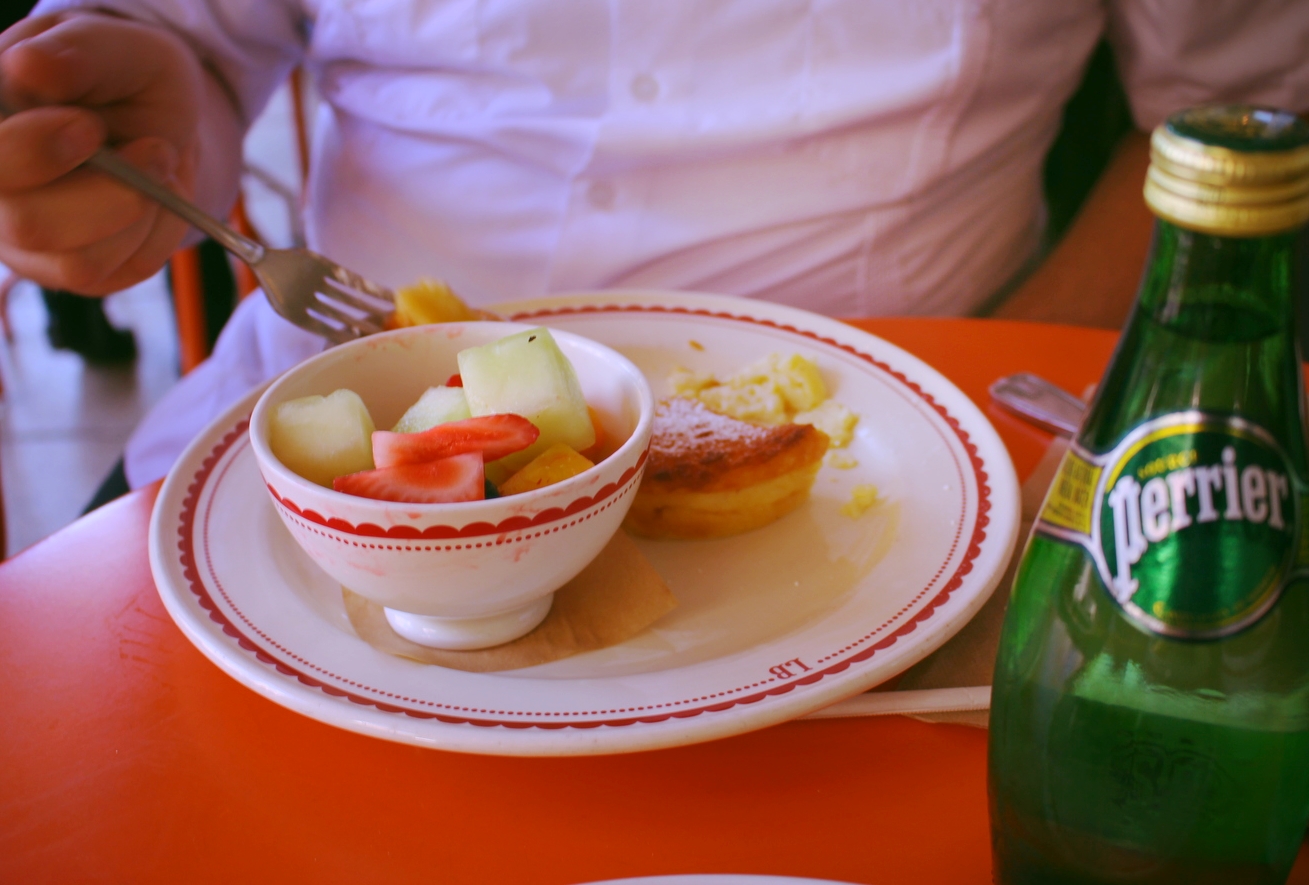 We really don't get tired of La Boulange, we love it! Dominika tried pineapple and made funny faces at first but then she was hooked. I'm enjoying this stage very much. Young children have an unmatchable excitement for life and they rub that on us. Mark Jacinto is extremely expressive and so if he likes something, he will make sure everybody knows it!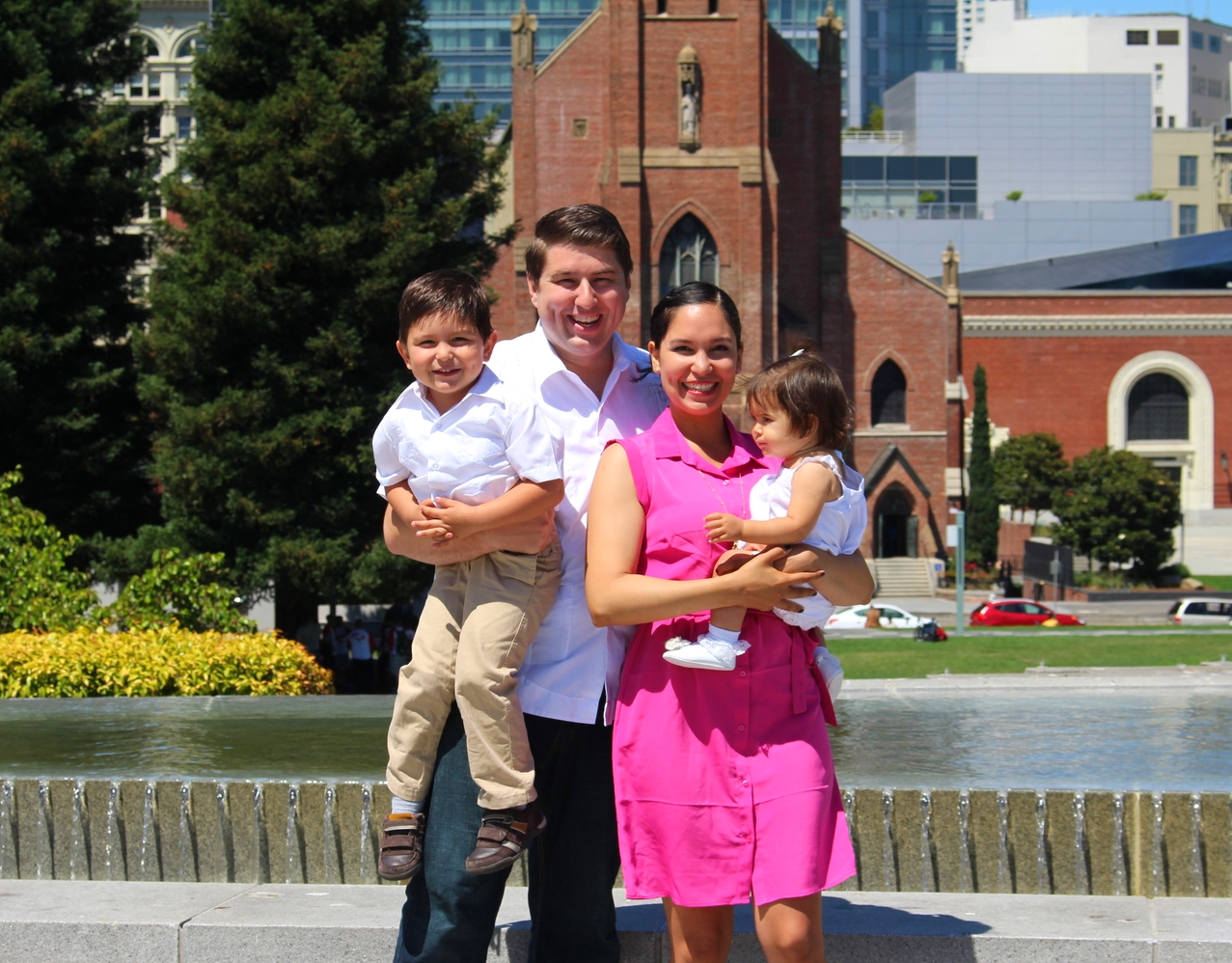 We took Mark Jacinto to the Yerba Buena park to play with daddy meanwhile Dominika napped in the stroller and mommy was taking pics of the city and her favorite boys. I loved this little break in the day were I walked around taking deep breaths, soaking up the beauty of the city and relishing that lovely combination of breeze and sun. Parfait!