Where do I start? Last week we had an amazing family vacation, it was truly a gift from above. It was a time to fill our cups back with family love and enjoy the happiest place on earth, as they call it.
We left on a Saturday morning and came back on a Saturday afternoon, the following week. To be honest is still hard, as I'm typing this post, to shake off vacation mode! There are so many things that happened that I do not want to forget and that I would like to share with you guys. Things that my kids said, did and precious moments that will forever be engraved in the tablet of my heart(I'm feeling poetic this morning!)
I took well over 2,000 pics, and I was being conservative, hehe. It's not possible for me to share this experience in just one post so I have brake it in parts.
Upon our arrival, we were picked up by the grandparents as Mark Walter and I usually call them( I don't particularly like calling them the in-laws because the word law makes me cringe ;-) Anyways, we headed to dinner in downtown disney at a new restaurant called T-Rex. The decor of the restaurant was impressive. We met with aunt Michelle and uncle Jason and some good friends of the family.
Next morning, we woke up early(for a vacation, anyhow) because our itinerary and fast passes were waiting for us to soak in all the adventure.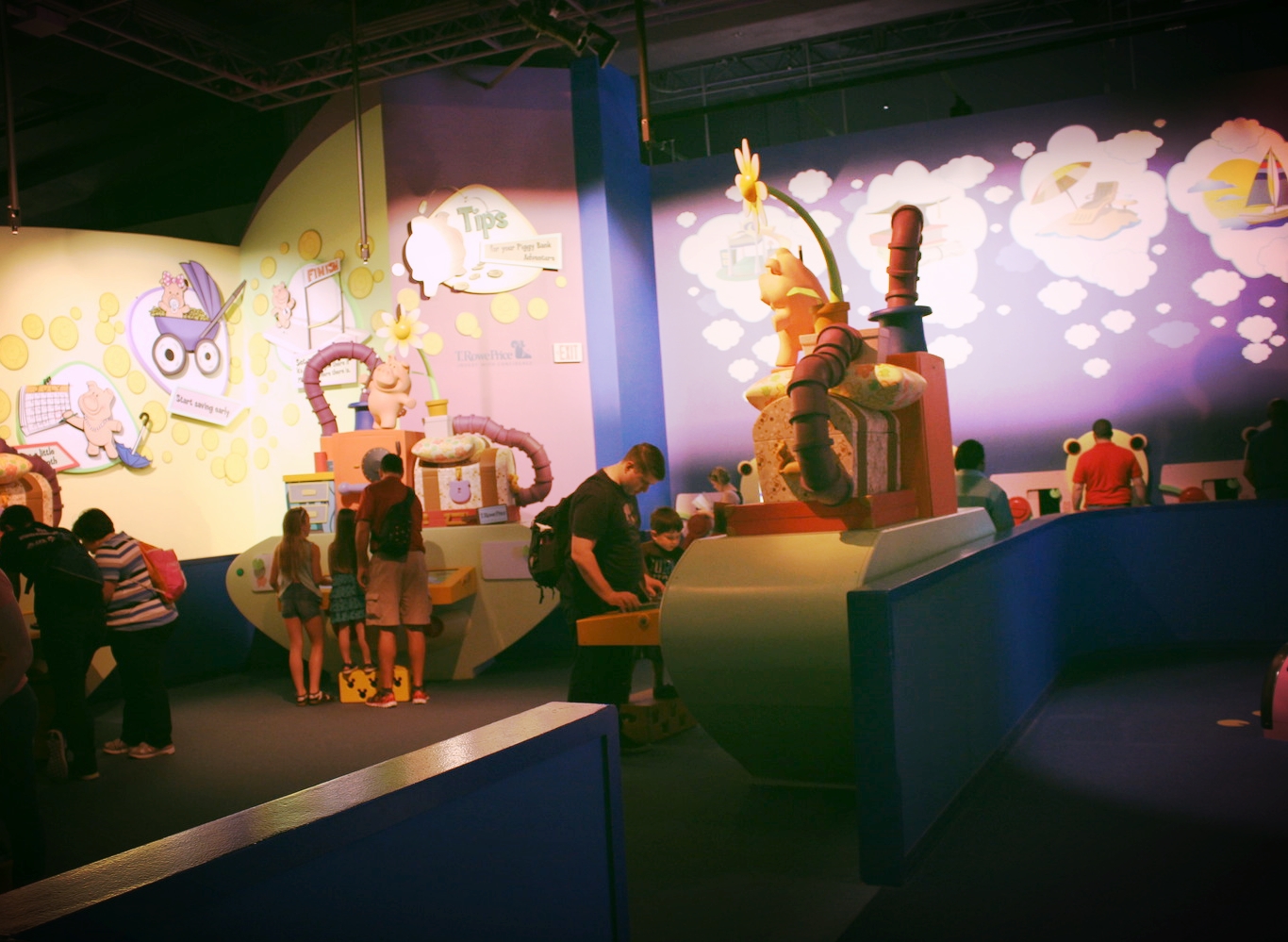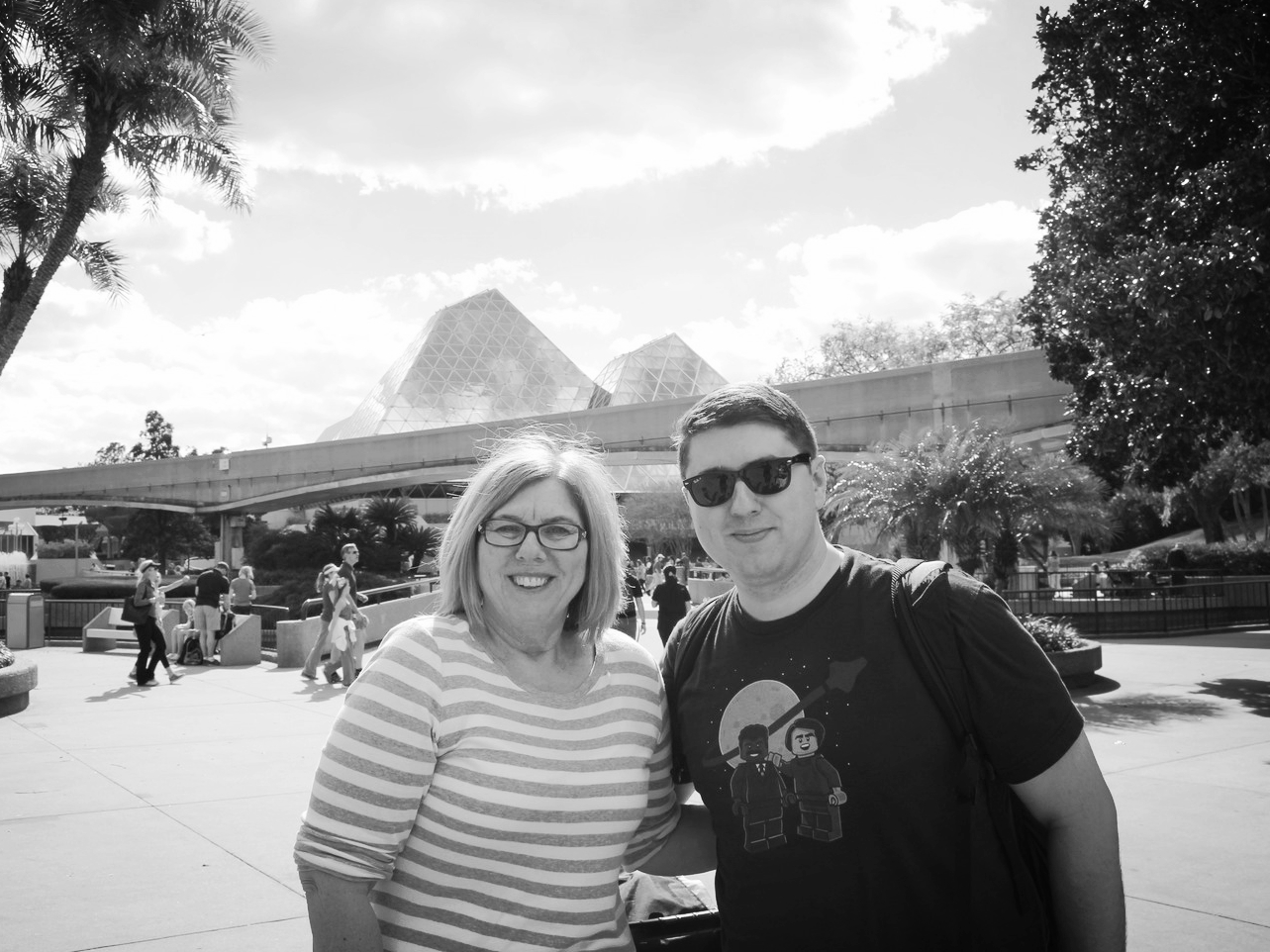 We spent our entire first day at Epcot and enjoyed every minute of it. Epcot is our ( Papi and my) favorite park. The kids enjoyed going to the aquarium, watching the Circle of Life, playing the piggy game, checking out the gorgeous architecture of each country and of course yummy food. Dessert in France and Hibachi in Japan were amongst the culinary highlights of our first day of vacation.